On 14/09/2023, the "In vivo" task supervisor, Bartosz Zglinicki, PhD, conducted a seminar to summarize what they were able to achieve after a few months of the SAME-NeuroID project going live.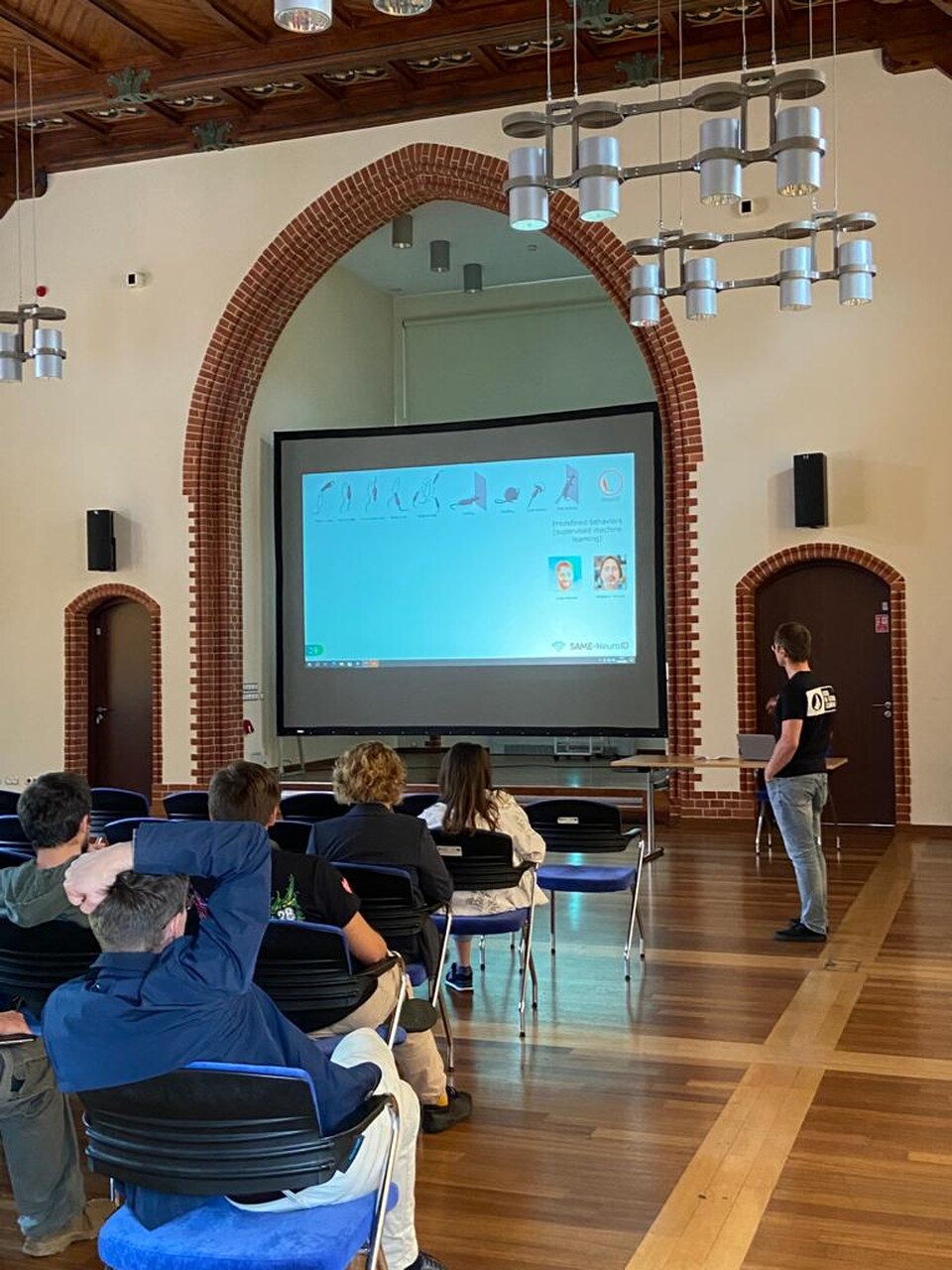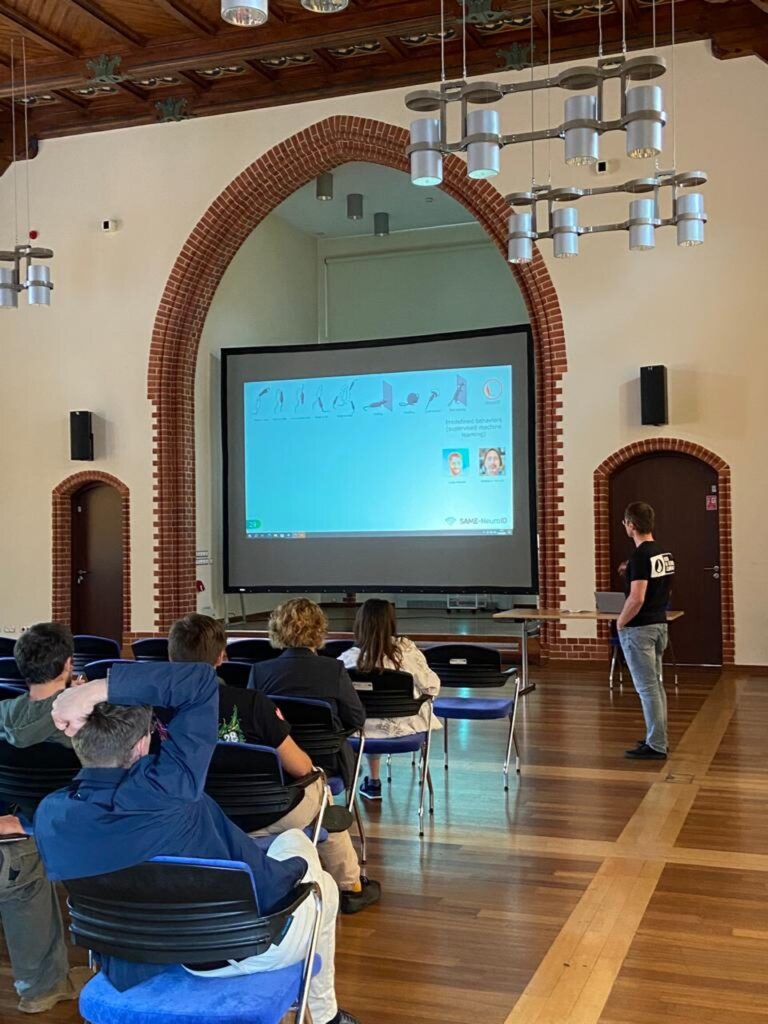 "In vivo" task focuses on experimental tools for measuring social behaviour, since deficits in this trait are a shared hallmark of various psychiatric conditions, such as autism spectrum disorders, depression and schizophrenia. Under the current collaboration, we will optimize a simple, affordable and efficient system for unbiased monitoring social behavior in rodents.
The setup will enable label-free registration of multiple animals in the home cage, followed by artificial intelligence-based analysis of complex behaviors. Crucial paramaters necessary for streamlining the process will be validated in wild-type and genetically modified animals of both genders, in order to facilitate broad adoption of the toolbox.